What is important for me in the hotel?
07.09.18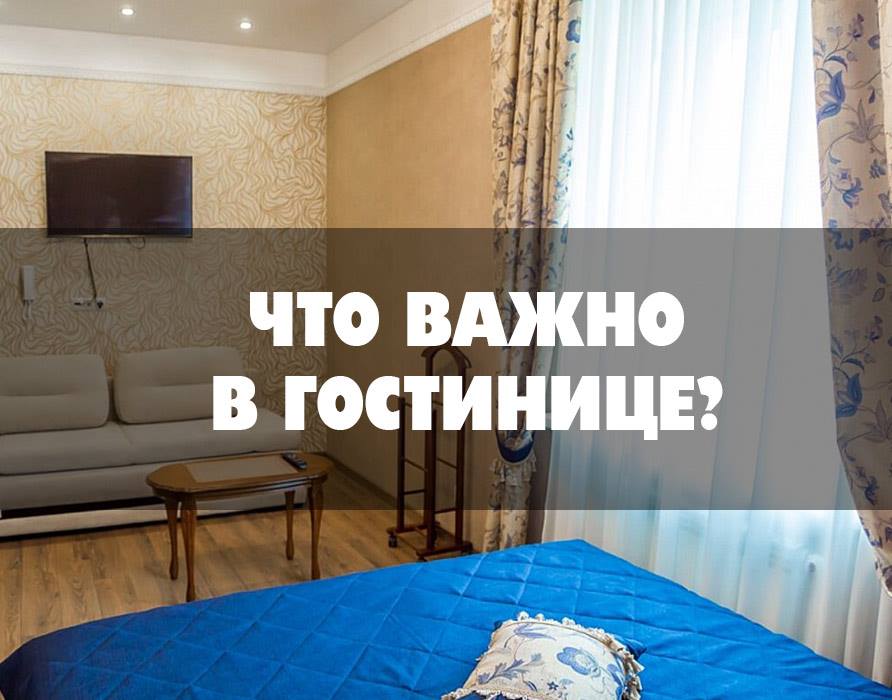 Arrived on time, in my bag the travel sheet (yeah, almost companies refused them, except our organization), new impressions, ahead, but first check in the hotel. I will say the banality-the theater begins with a hanger, and the hotel begins with the receptionist. The pleasantness of staying in the hotel depends on friendliness of the employee, his willingness to help.
As a person prone to social phobia, it is always difficult to go to contact with strangers, in unfamiliar places feel at ease. I have to go on business trips, to live in hotels, and usually strain in advance — how to meet what people will be.
Easy conversation, a story about the area of the city in which the hotel is located, about the nearest attractions, questions about how was my flight — Yes, it's not a dream, I met and such receptionists, and as a rule, in such places accommodation and business trip were successful.
Well, the keys are received, go to the room. The door opens and the first impression is the smell. The smell of freshness and purity!
The third point-the bed and linens. I don't care if the furniture is new, the table, the chairs, the curtains, I'm not going to be in the room during the day, but the place where I spend the night, and maybe not one, should be PERFECT! Soft clean mattress, soft pillow, new or almost new bed linen, IKEA is ok. This is my top 3 criteria for an ideal hotel.
Then there are the constant availability of hot water, iron and ironing, breakfast in the morning and other pleasant things. I think everyone has their own top signs of the perfect hotel. Share in the comments.
You can book a room by phone:

+7 (913) 532-8-444
or on our website:
http://aristokrathotel.ru/booking